Pavonis Consulting
Established in 1998, Pavonis Consulting is a small consulting house specialising in telecommunications technology strategy, design and review, and has worked with a variety of organisations in the internet, telecommunications, standards, and data storage areas.

Pavonis Consulting is based in Gladesville, close to major technology business hubs in Macquarie Park, Homebush and the Sydney CBD, and has provided services across Australia and internationally.

With our excellent editing and proofreading skills, Pavonis can also help you with all of your technical writing and editorial requirements, including ensuring they meet disability accessibility standards.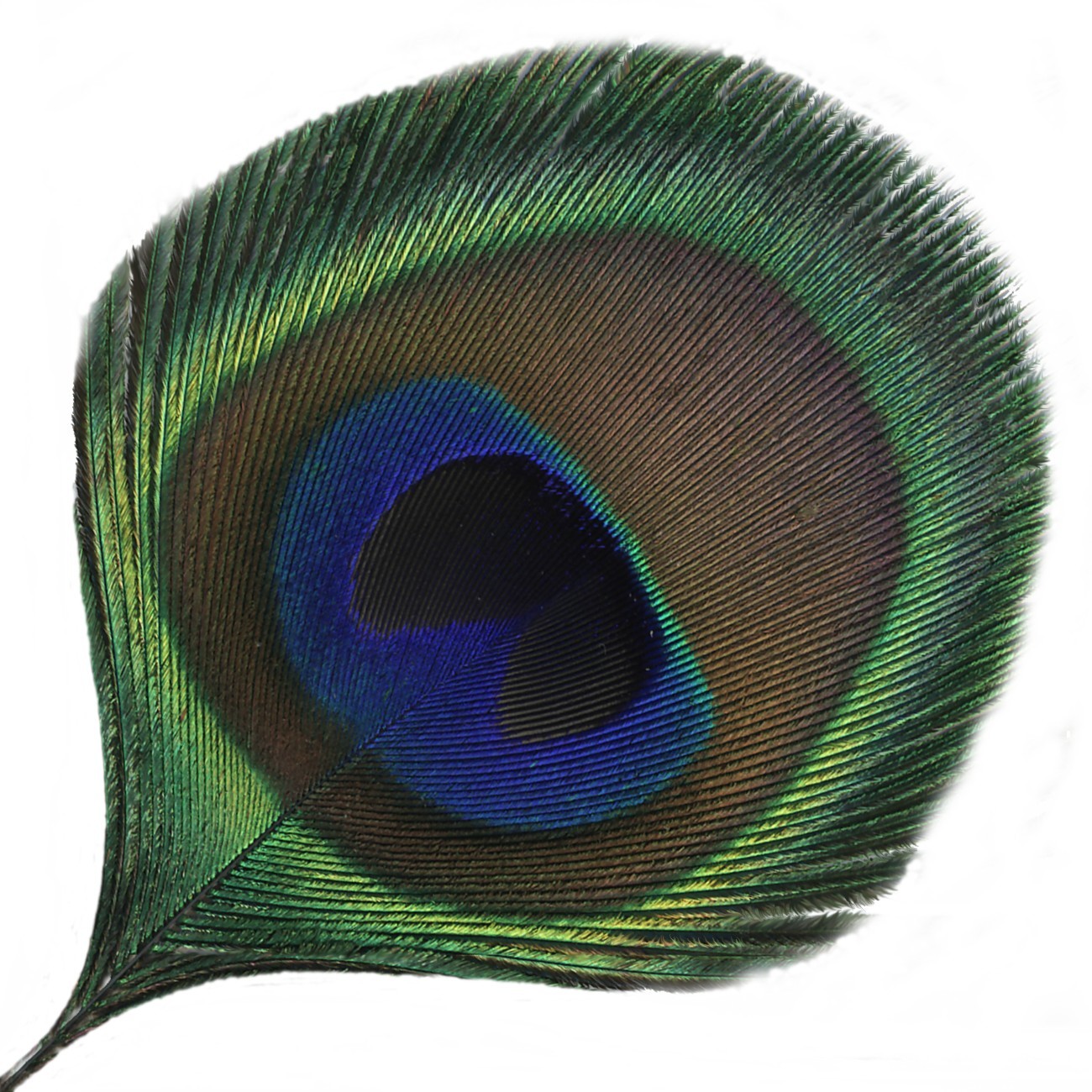 Tell a friend about Pavonis